How to Contact Us?
17290 Newhope st ste A., Fountaine Valley. CA US, CA 92708, US
have a great event
Explore Bar Services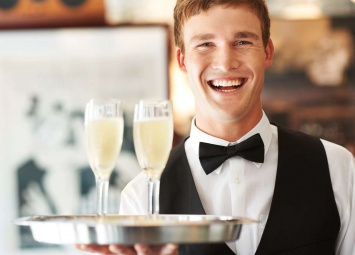 Full And Partial Cash Bar Service Is Available $350.00 Set-Up Fee Applies To Each Bar Minimum Guarantee Of $1,500.00 Is Required Per Each 100 Guest Set-Up Fee Waived With Hosted Beverages Of $1,500.00 Or More
Domestic Bottled Beers $3.00 Ea
Premium Bottled Beers $4.00 Ea Premium Wine (Merlot, Chardonnay, Cabernet) $6.00 Ea Well Cocktails $6.00 Ea Premium Cocktails $8.00 Ea Premium Martinis $9.00 Ea Assorted Canned Soft Drinks & Bottled Water $2.00 Ea
testimonials
What Clients Say
" Gary was great to work with – very communicative, nice and professional. He helped us with planning and anticipating our guests' needs as well as coordinating the purchase and delivery of alcohol. The service on our wedding day was perfect. "
" We hired Zcater Bar Service for our wedding and everyone was highly impressed. The cocktails were absolutely delicious! Top-notch service and unbeatable value for money. Nice work! "
"Zcater Bar Service provided the bartenders and the bar at our wedding last month. They were a pleasure to work with – responsive, dependable, and fair. The bartending staff were awesome, and our guests had a great time! "
choose your package
Pricing Packages
All bar services include the following.
Full liquor liability insurance and alcohol beverage control type 58 liquor license for
Catering only. One bartender up to (4) hours (for up to a120 guests) one 4-foot portable bar,
Your drink choices will included cocktail napkins; stir straws; clear hard plastic glassware
In two sizes; a full range of cocktail mixes and condiments ice; all operational equipment for
Your bar service type, $ 350 one time we will bring a bar including all set up*
only best cocktails
You Can Choose Any Cocktail
You Want
We love experimenting with homemade bitters and infused syrups, but sometimes you just want a cocktail that's edited and streamlined.
send us a message
Have Any Questions?
If you have any questions regarding bartending services or your dealings with us, please do not hesitate to contact us at this contact form!